THE LORD IS GOOD, A STRENGTH AND STRONGHOLD IN THE DAY OF TROUBLE. HE KNOWS THOSE WHO TAKE REFUGE AND TRUST IN HIM.
(NAHUM 1:7)
A stronghold is a fortified, reinforced dwelling place of security.
Strength is a place of permanence by virtue of power to resist force.

THE JOY OF THE LORD IS YOUR STRENGTH AND STRONGHOLD.
(NEHEMIAH 8:10)
YOU WILL SHOW ME THE PATH OF LIFE. IN YOUR PRESENCE IS FULLNESS OF JOY, AT YOUR RIGHT HAND ARE PLEASURES FOREVERMORE
. (PSALM 16:11)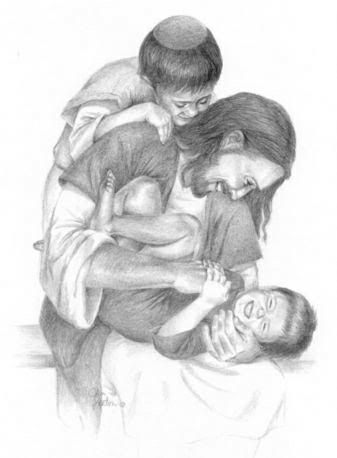 Be encouraged and know that your place of safety in your time of trouble lies in the joy and pleasures that are found only in His presence!