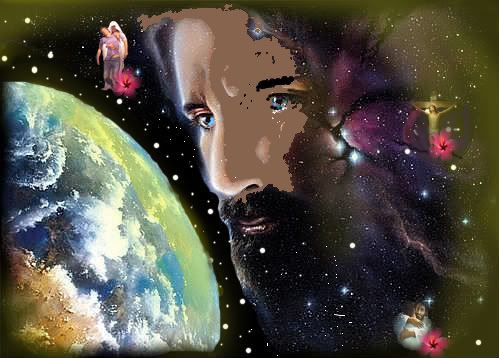 "and we know that God causes everything to work together for the good of those who love God and are called according to His purpose for them" (romans 8:28, nlt).
everyone goes through things that don't seem to make sense.
it's easy to get discouraged and wonder, "why did this happen to me?" "why did this person treat me wrong?" "why did I get laid off?" but we have to understand, even though life is not always fair, God is fair. He doesn't bring the bad things into our life but He promises to work all things together for good for those who love Him and trust Him to do so.
i believe the key word is this verse is "together." in other words, you can't just isolate one part of your life and say, "well, this is not good." "it is not good that i got laid off." "it's not good that my relationship didn't work out." yes, that's true, but that's just one part of your life. it is not the end! God can see the big picture. that disappointment is not the finale. remember, when one door closes, God has another door for you to walk through—a better door. God will use those difficulties and challenges as merely stepping stones toward your brighter future. be encouraged today because God has a plan for you to rise higher. He has a plan for you to come out stronger. He has a plan to work all things together for your good so that you can move forward in the victory He has prepared for you!
and nothing can stop the plan of God!
Heavenly Father, thank You for working all things together for my good. i trust you because you see the bigger picture and you take all that happens and weave it into your ultimate plan for my life.