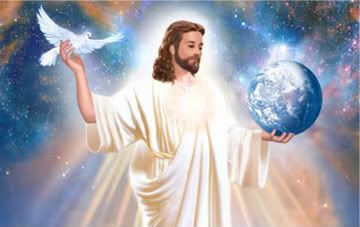 I have told you these things, so that in Me you may have (perfect peace and confidence.) in the world you have tribulation and trials and distress and frustration; but be of good cheer (take courage; be confident, certain, undaunted)! for i have overcome the world. john 16:33
in this world we will have hard times,
but where can we find our peace?
a perfect change in circumstances?
a perfect change in people?
a perfect job?
a perfect place?
or a perfect Savior who has already overcome the world?!!
through it all, perfect peace is only found

in Jesus!